Supply Chain
·
🇫🇷 - Ecully
CDD - Planning Analyst Manager (W/M)
Are you interested in a challenging and stimulating career? Join us in this adventure!
WHO ARE WE?
SBM Life Science is the Home & Garden subsidiary of a French, independent and family-owned group of nearly 1000 employees present in Europe and North America, on the amateur and professional markets.
SBM Life Science responds to everyone's need to reconnect with nature by putting the vegetal at the heart of our lives. Our solutions accompany the consumer throughout the seasons to care for, cultivate, maintain and beautify their garden and protect their living space.
Our range of products includes plant protection, care and nutrition, but also seeds and potting soils, as well as pest and mosquito control products, to meet consumers' needs.
We master the entire value chain, develop and deliver solutions that reconcile nature and science, performance and responsibility, and in so doing, help each of us to be an agent of change.
Thus, SBM continuously engages its employees, partners and customers to develop a meaningful approach to Corporate Social Responsibility. These CSR commitments are based on 4 pillars: Social, Societal, Environmental and Offer.
SBM is a company among the leaders in its market, agile and with a strong entrepreneurial spirit; the values that drive us and that are carried by our teams are passion, authenticity, responsibility and boldness!
In 2022, SBM Life Science obtained the Great Place To Work® certification in Europe, a recognition that echoes that obtained in the United States in 2021. Our promise: Let's Grow Tomorrow Together.
Find more information on our website: https://sbm-company.com/ and our LinkedIn page.

MISSION
Basing on a strong knowledge & operational practice of supply planning processes,
Provide set of KPI's of the S&OP process in order to allow the leadership team to decide appropriate action plans regarding product availability & SBM cash management
Build, communicate and animate adhoc or sustainable analysis in order to continuously improve the performance of the supply planning function
MAIN ACCOUNTABILITIES
1. Supply planning (finished goods/components – goods/subcontracting)
Analyze finished goods coverage and align with local Supply Chain teams on purchase orders required in order to ensure product availability as well as stock level guidelines
Analyze components requirements in order to ensure finished goods production plan
Execute operational procurement flow from order creation to goods receipt
Maintain on time communication with local Supply Chain teams on progress and issues
Build and maintain a strong operational day-to-day relationship with suppliers (order management, forecasting process, capacity projection, operational efficiency)
Monitor SBM stock at subcontractors facilities (reconciliation, accuracy, destructions)
2. Monthly S&OP KPI's    
Provide on-time and accurate KPI's after monthly Europe sales forecasts update, such as stock projection, sales forecasts, sleeping stocks…
Analyze and highlight key learnings and make recommendations to the S&OP leadership team
Analyze and explain deviations between projection and actual results
Improve continuously KPI's in support of business priorities and roadmap
Feed supply planners community with suggestions of operational process improvement aiming at enhancing reliability of KPI's
3. Supply Planning performance 
Animate/onboard local supply chain teams in providing on-time the data required for the monthly S&OP process animation (e.g forecasts update milestone, key shortages projection…)
Animate supply planners community on monthly routines, ensuring data accuracy in ERP (e.g orders in the past, subcontracting orders to be closed…)
Implement across the supply planners community actions decided within S&OP process regarding stock projection & financial SBM stakes.
SKILLS AND PROFILE

Advanced knowledge of ERP system
Office Tools, especially Excel
Excellent communication and negotiation skills
Business acumen
Entrepreneurial spirit and can-do attitude
Attention to details
Strong analytical skills and ability to work in a dynamic team
Languages: fluent english mandatory
EDUCATION
Graduated in business/economics/supply chain/operations related curriculum
EXPERIENCE 
3-5 years of experience on similar position
 Fixed-term contract from the end of January to the end of July.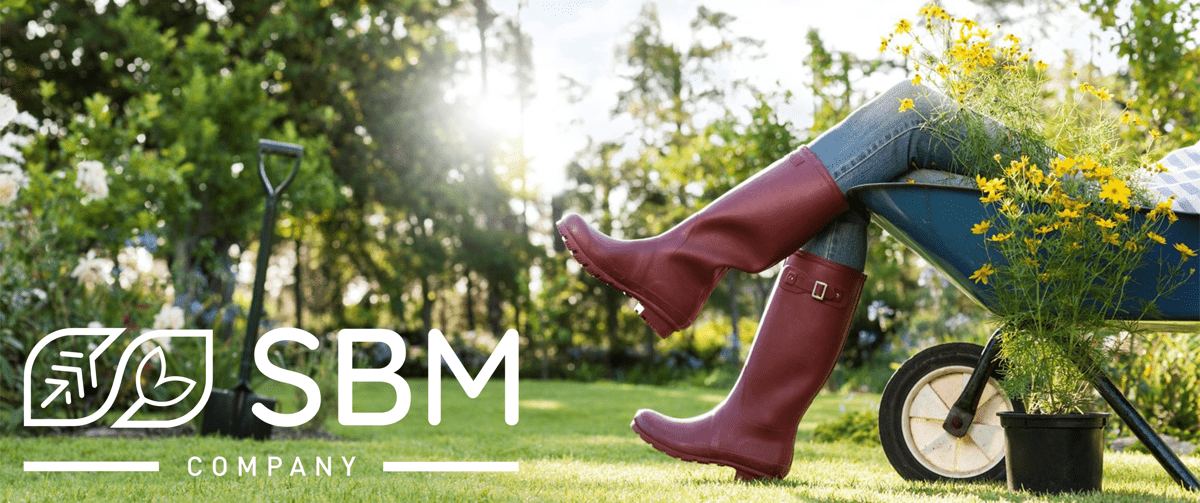 Département

Localisations

Type de contrat

CDD

Entité

SBM
Supply Chain
·
🇫🇷 - Ecully
CDD - Planning Analyst Manager (W/M)
Are you interested in a challenging and stimulating career? Join us in this adventure!
Téléchargement du formulaire de candidature